In conclusion to a tragic story we blogged about previously, a 33-year-old commercial dump truck driver appeared in court on April 18 on charges he faces for the death of an Arlington woman. The truck driver is charged with failure to pay full time and attention in connection with the February 24 death.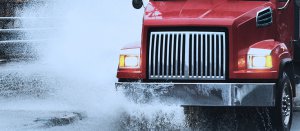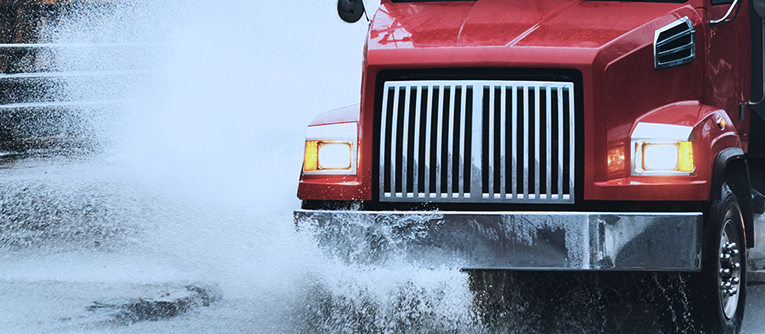 Police officials say the 33 year old was driving a dump truck when it hit the sliding door of the woman's minivan; the door struck the woman, killing her. The 39-year-old mother of three was getting her baby out of her minivan when the accident occurred.
The maximum penalty for the charges is a $100 fine and 10 days in jail; however, some say the penalty is not enough.
"That just doesn't seem like enough; there has to be a little bit more attached to that…because he did take a life. That's the bottom line," stated a woman whose granddaughters attend Nottingham Elementary on Little Fall Drive, where the crash occurred.
Did Your Loved One Die in a Truck Accident? Our Attorneys Offer Compassionate and Effective Representation
According to commercial motor vehicle statistics from the Department of Transportation, close to 81,000 truck accidents result in injury and death each year. No one should have to deal with the wrongful death of a loved one due to a trucking company's negligence.
Common causes of truck accidents include:
Driver fatigue
Drivers operating under the influence of drugs or alcohol
Rollovers
Hazardous road conditions
Brake failure
Tire blowouts
Mechanical problems
Speeding
You may be wondering about your rights and options for pursuing legal action against the company responsible for the truck accident that caused your loved one's death. An experienced DC wrongful death attorney can secure compensation for your family's pain and suffering.
Koonz's Did You Know: The Federal Highway Administration estimates that the average five-axle truck trailer weighs close to 30 tons, some 15 times heavier than the average motor vehicle.
Koonz, McKenney, Johnson & DePaolis L.L.P.
Maryland, Washington, D.C. and Virginia Injury Attorneys
Source: http://www.wjla.com/articles/2014/04/dump-truck-driver-appears-in-court-in-jennifer-lawson-death-case–102286.html