About Our Law Firm
Upholding Justice For You In And Around Our D.C., Fairfax, And Greenbelt, MD Offices
The law firm of Koonz McKenney Johnson & DePaolis LLP represents clients from Virginia, Maryland, and the District of Columbia in all aspects of personal injury litigation. For over 30 years, each lawyer at our firm has protected the rights and spoken on behalf of workers and victims harmed by substandard medical care, motor vehicle accidents, and unsafe workplaces.
During our history, we have strived to better the laws that protect the rights of victims by providing quality legal representation to those injured in car accidents, construction accidents, as a result of medical malpractice and through exposure to harmful substances, such as asbestos, silica, and lead paint. Our D.C., Maryland, and Virginia injury attorneys are at the top of their profession and offer unparalleled legal representation in and around the metropolitan area.
About Our Legal Team
The founding partners, Joseph H. Koonz, Jr., Carolyn McKenney, and Roger C. Johnson began this firm in 1979 with a shared goal of aggressively defending the rights of individuals. We are dedicated to representing injured people, one client at a time.
In keeping with this goal, we do not represent insurance companies or corporate clients. Rather, we exclusively represent individuals who have been injured through no fault of their own, including those entitled to workers' compensation or Social Security disability benefits.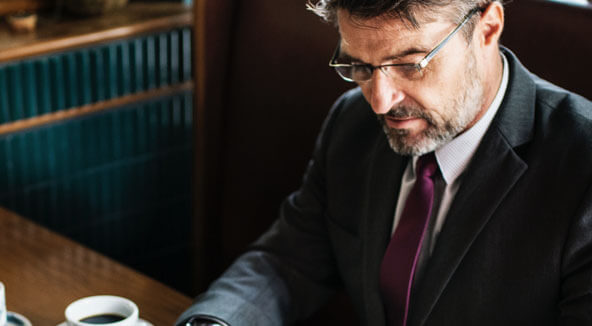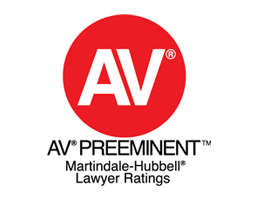 Maryland, Virginia, and D.C. Trial Lawyers Seeking Change Through Justice
We are, first and foremost, a firm of trial lawyers who vigorously pursue the claims of injured people in the local and federal courts in all three jurisdictions. We also accept attorney referrals from firms and attorneys across the D.C., Maryland, and Virginia areas with injury clients needing effective representation or assistance in managing cases.
Our Washington, D.C., Virginia, and Maryland personal injury attorneys pride themselves on making our community a safer place to live and raise our children. Through our aggressive representation of injured clients, we have protected consumers from future injuries by forcing corporations to change the design of defective products and to alter harmful conduct. As a result, we believe we have made our community a better place for everyone.
To learn more about our law firm and how we may be able to work to uphold justice on your behalf, contact an injury lawyer at Koonz McKenney Johnson & DePaolis LLP today.