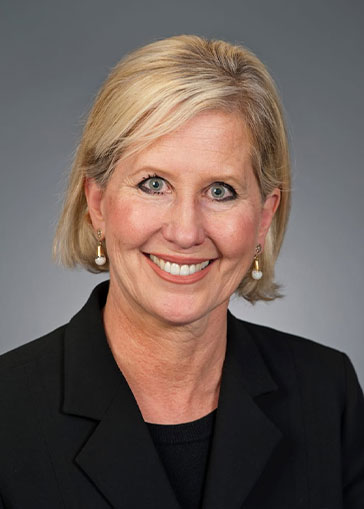 Paulette Chapman received the Women's Caucus Award from the Trial Lawyers Association of Metropolitan Washington, D.C. "As a former President of the Women's Bar Association of the District of Columbia and as a trial lawyer, this honor is near and dear to me. It underscores the energy and talent women lawyers bring to bear for their clients in our courtrooms."
TLA-DC is a nonprofit bar association dedicated to upholding and safeguarding our civil justice system. Its members strive to hold wrongdoers accountable for the harms they inflict on consumers, workers, and families. Find out more on their website.
Koonz, McKenney, Johnson & DePaolis L.L.P.